Here's what some of our clients say about about their coaching experience.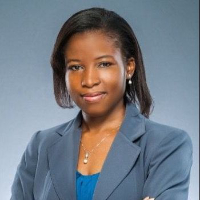 Product, Syng & Venture Fellow, Castor Ventures
Working with Keith has been life-changing to say the least. His active-listening skills and practical feedback/actions have yielded results that would have otherwise been impossible without him. I have learned everyday is a new opportunity to start over.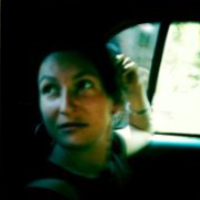 SVP, Digital Strategy & Business Development, UMG
Keith is a thoughtful, thorough and compassionate mentor. He guided me through an impasse in my career and lead me to find own way through his considered approach to coaching. Keith's strategies don't feel like advice, they encouraged me to think deeply about myself and ultimately I found the path that was right for me. I would highly recommend working with him, and I will absolutely work with him again in the future.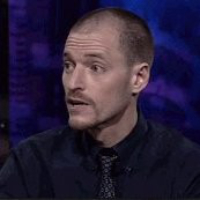 Head of Engineering – Analytics Platform, Broad Institute
Over the past nine months Keith has helped me both as an advisor on organizational and performance matters, and as a colleague with deep domain knowledge. He consistently surprises me with the wisdom of his ideas and how he weaves those thoughts naturally into our conversations.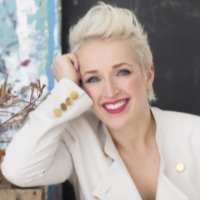 Journalist, work-life consultant
Keith helped me to build a more courageous attitude and really helped me to find another angle concerning certain beliefs I had on myself. The sessions with Keith gave me self-confidence and helped me to move towards my goals. One of the concrete results was that I got a flashy new job in a line of business where I had most self-doubt in. I can recommend Keith to anyone who needs a supportive, considerate coach.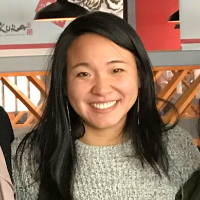 Technical Program Manager, Peloton
Keith provides invaluable mentorship across all aspects of career development, from navigating complex product launches, to determining a long-term career path, to negotiating offers and more. He is an incredible listener that asks the right questions coupled with tidbits of advice to empower you to take your career to the next level.